We've carried out a number of different projects within our skills areas. Examples of the types of projects we've carried out are listed below. 
Assessing streamlining potential
Cost cutting programmes
Strategy and organisational change
S&OP
Management and reporting systems
Business-oriented IT projects
Interim Product Director
Interim Head of Production
Interim Head of Quality
Interim Security Manager
Interim Head of R&D
For the CEO and company management in new companies
Line Manager in major groups
For new managers
Click here to read a selection of our most recent assignments.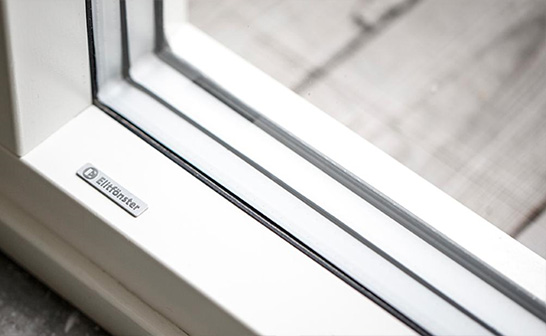 Elitfönster AB will bring operational excellence to the next generation windows.
Read more »